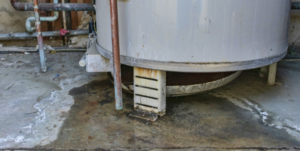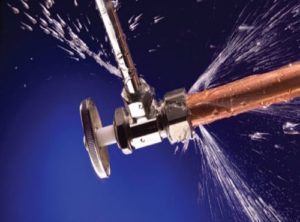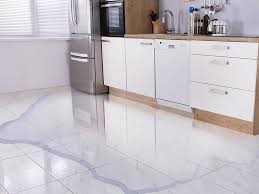 We all live in fear of a water leak in our homes.  Not only is it expensive, even with insurance (a $1000 deductible), but the inconvenience of being out of your home for 3 or 4 months while repairs are being made is extremely stressful.  And, then you live in constant fear of it happening again.
Did you know there are systems that can detect leaks and shut off the water?  For less than $1000 (your homeowner deductible), you can have one of these systems installed.  It is simply a matter of replacing the incoming water shutoff valve with a "smart" valve that can shut off the water if a leak is detected.  There are even "do it yourself" kits you can purchase.
Many insurance companies offer discounts for homes with these systems installed.  Not only will you save money on your homeowner insurance but have increased peace of mind about your home's security.
Contact our office for more tips on how to protect your valuable possessions and save on your insurance costs!